Image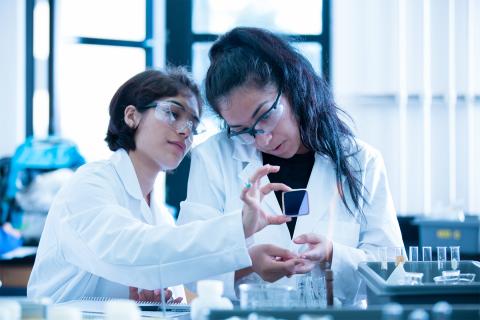 Who we serve

It is a home for any student who is

An undergraduate student who is 25 years old or older
A graduate student who is 30 or older
A domestic partnered /married student
Student with dependent(s)
Re-entering student
Student veteran
Formerly incarcerated student
The Resource Center provides a space to study, eat, relax, or hang-out; a staff to guide you to resources, and help manage the challenges associated with achieving your academic goals. The Non-traditional Student Resource Center can be your first stop to success at UCSB.
Welcome to our community and please reach out to let us know what you need.
Image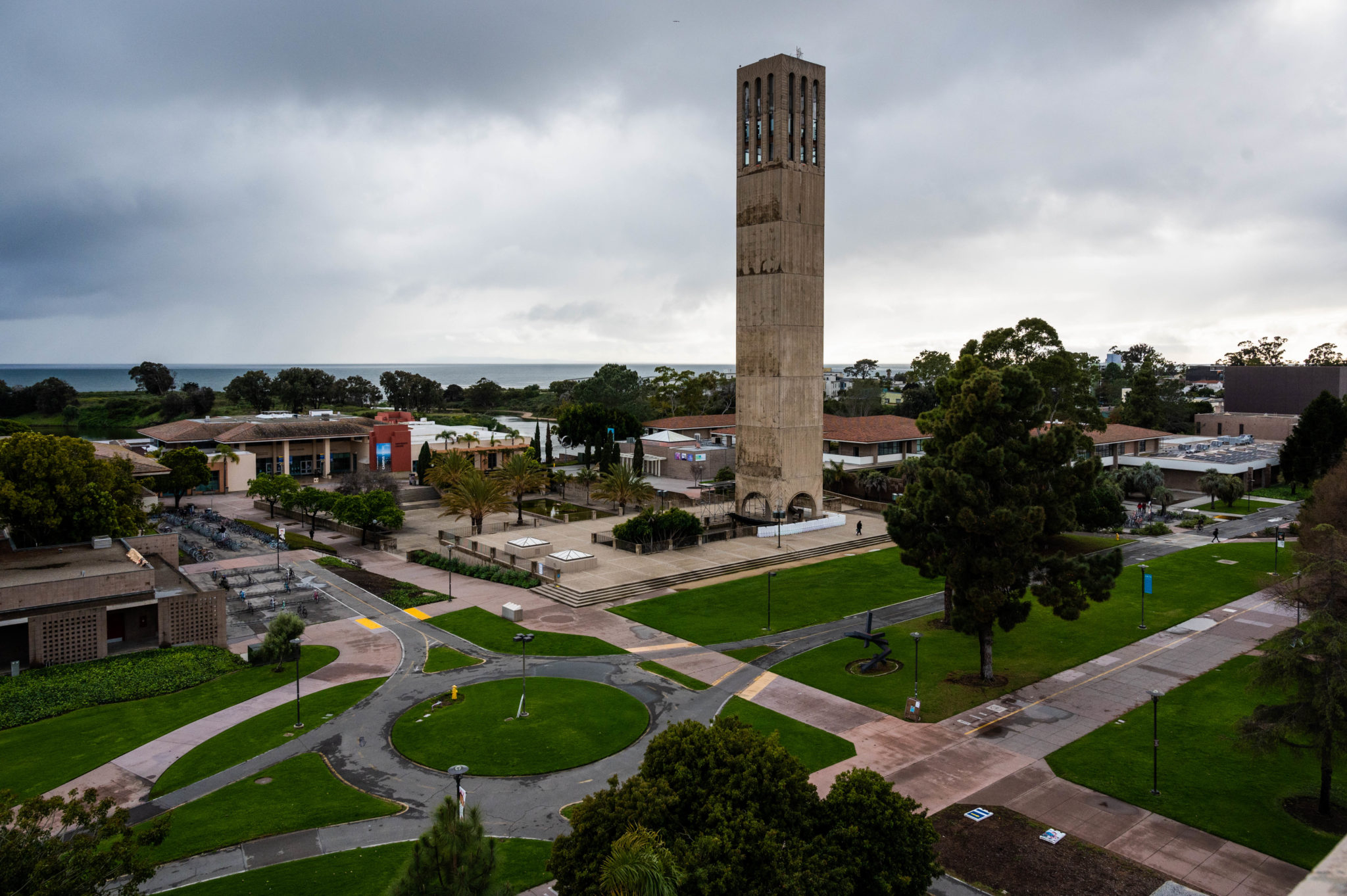 Financial
UCSB has a number of resources and departments to assist students with navigating financial difficulties.
 
Image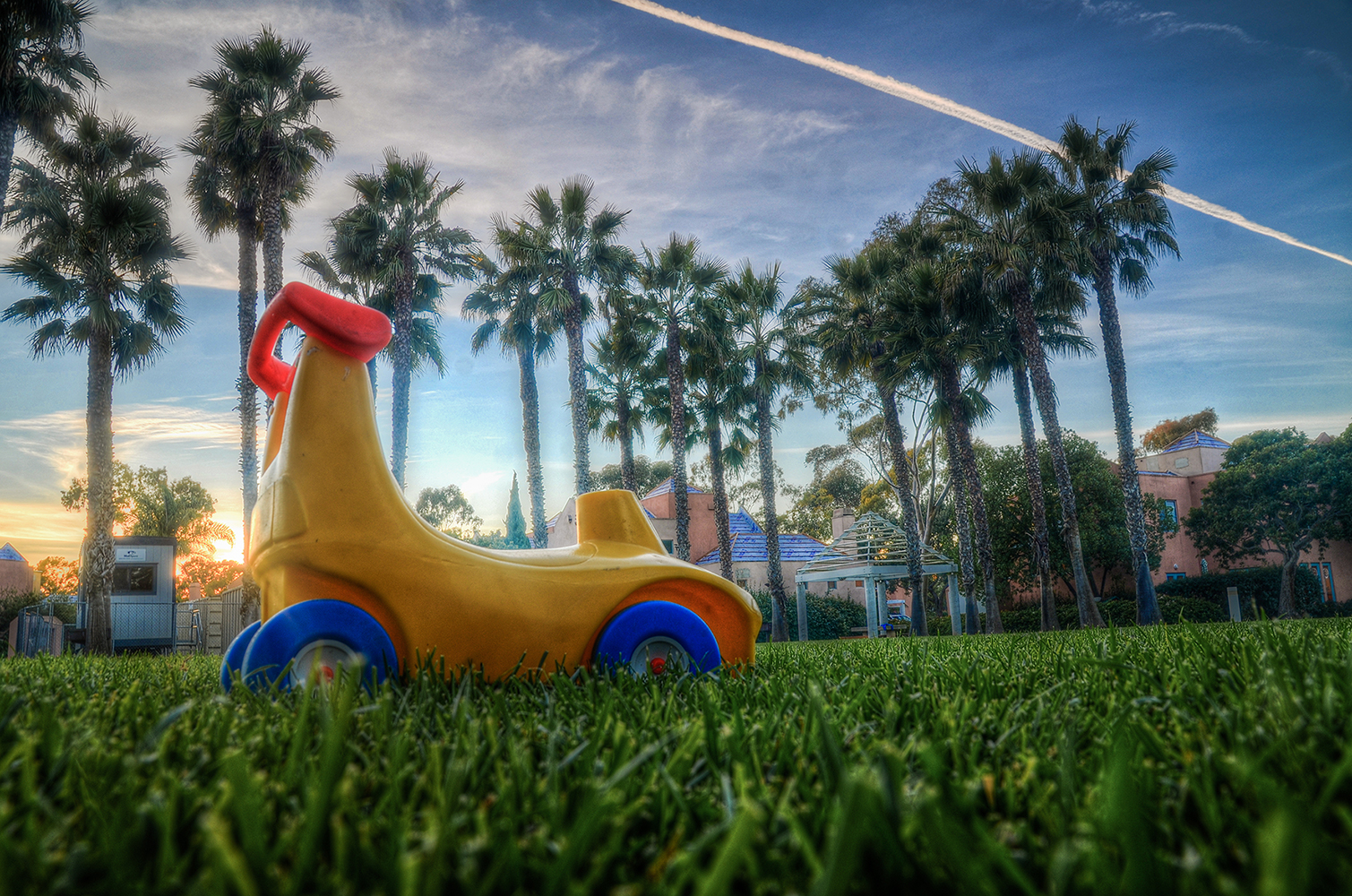 Parenting/Children
UCSB supports parenting students who are pursuing their education while managing family responsibilities.
Image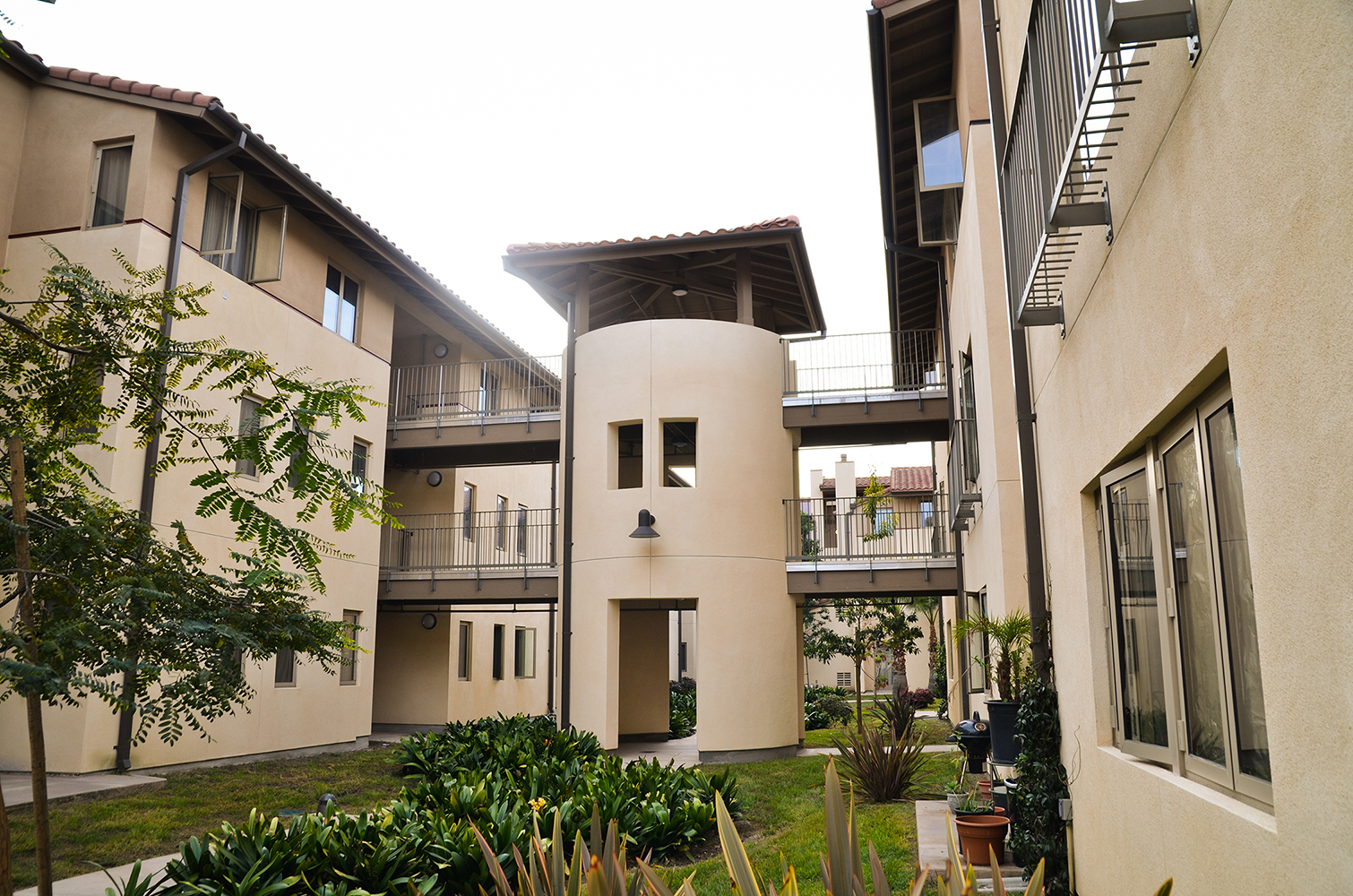 Events
The Non-Traditional Student Resource Center hosts quarterly events for student parents and all non-traditional students.
If you want to sign up for our newsletter please become a member on our Shoreline page.